Limited time | Limited quantity
Up To 40% OFF Pre-Order!
Grandfalls G20
days
:
Hours
:
Minutes
:
Seconds
Grandfalls Pressure Washer G20
A wall-mounted retractable hose reel provides you with a one-stop watering service. Always prepared to use it anywhere, anytime.
Everything Included and Easy Assembly: The all-in-one unit comes with a pre-installed ultra-flexible hose and a wall-mounted design, avoiding possible accessory accidents and physical installation efforts.
Stop At Any Length: Toggle lock mode with light pulls to lock at any length as desired, with no kinks and tangles.
Automatically Arrange The Hose: G-Self-Layering System makes the hose fit neatly on the reel. The hose feeder is a ball-bearing style that is different from the traditional roller, allowing you to come from so many different directions without damaging the hose.
Enjoy A Longer Retraction life: DS Trigger Mechanism (Patent) improves the retraction force of the hose's final few meters, making it simple and hassle-free to store after use.
Hose Material:
Black Ordinary
Bundle Option:
Single Unit
Adds-On
Grandfalls Pressure Washer G20 Cover
Protect your pressure washer and prolong its life.
P115-G20AA2
Grandfalls Pressure Washer G20
Bach Silver / Grey Ultra-Soft / Single Unit
Estimated Shipping
December 2023
Ships to Australia
P115-G20AA1
Grandfalls Pressure Washer G20
Light Silver / Grey Ultra-Soft / Single Unit
Estimated Shipping
December 2023
Ships to Australia
(P115-G20AA2)*2
Grandfalls Pressure Washer G20
Bach Silver / Grey Ultra-Soft / 2-Pack Bundle
Estimated Shipping
December 2023
Ships to Australia
(P115-G20AA1)*2
Grandfalls Pressure Washer G20
Light Silver / Grey Ultra-Soft / 2-Pack Bundle
Estimated Shipping
December 2023
Ships to Australia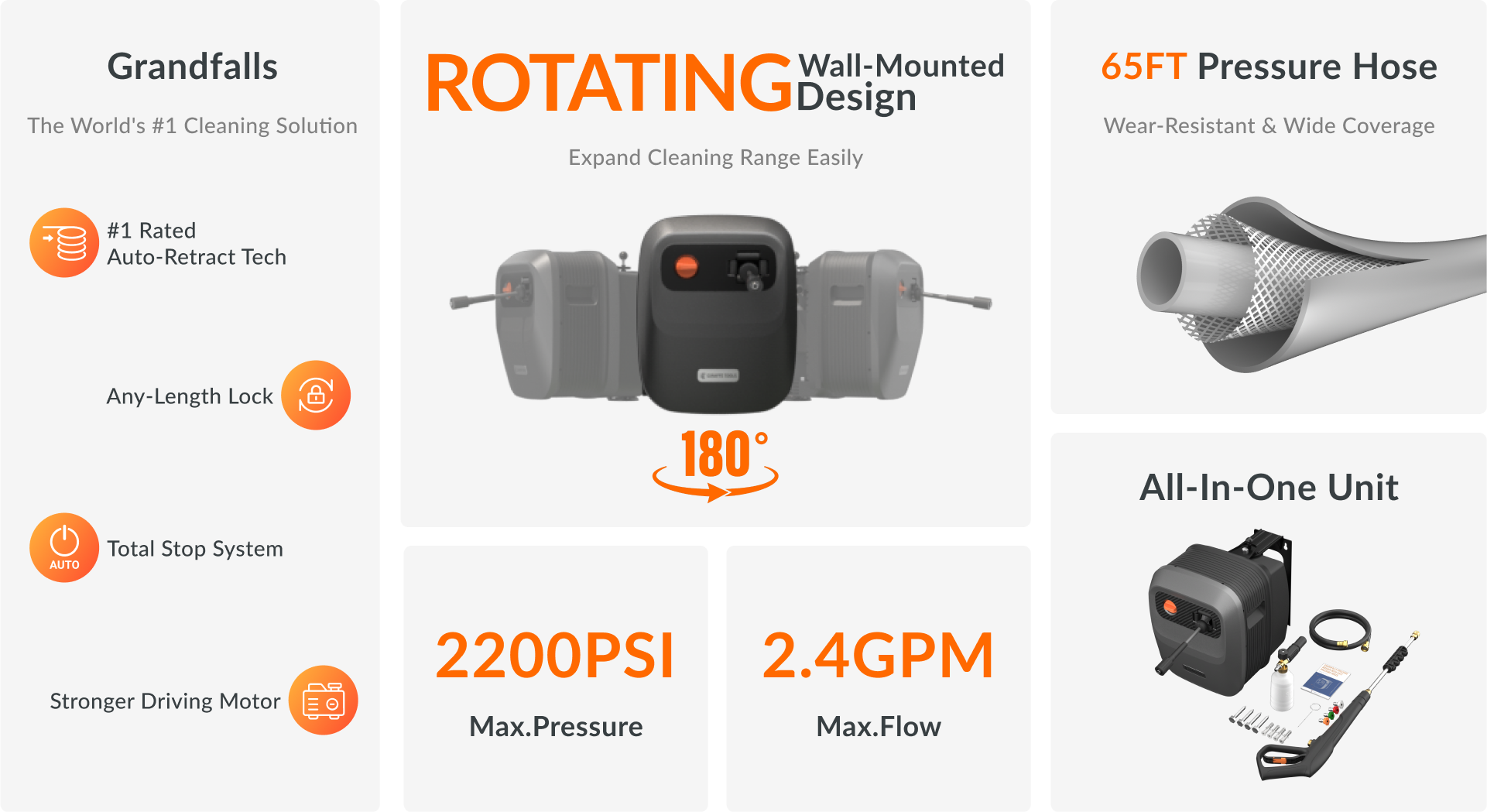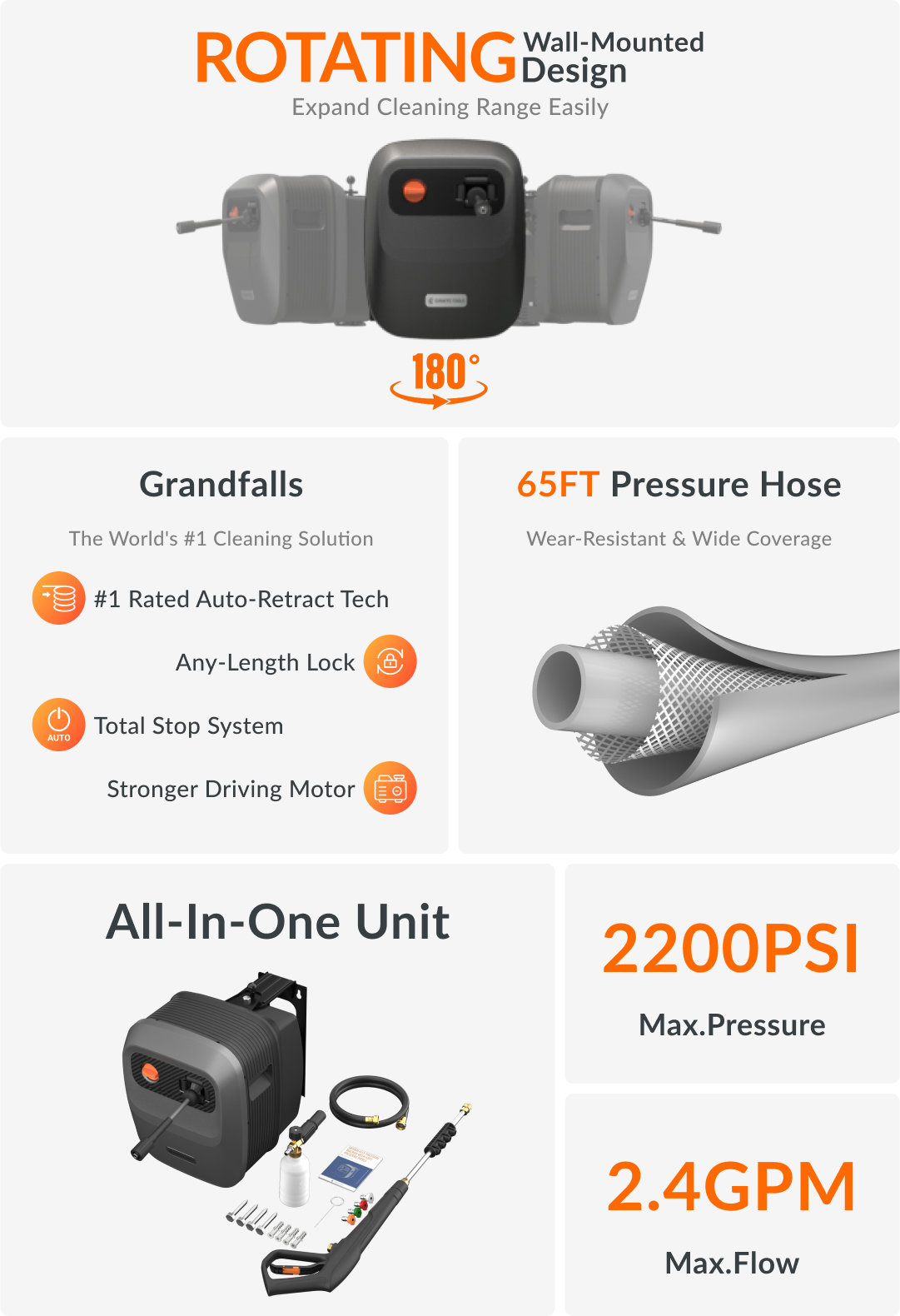 Upgrade Highlights
Refreshed Design, Flexible Swivel.
Customizable Angle
The 180° rotating bracket combined with a wall-mounted design provides a flexible cleaning experience for every corner.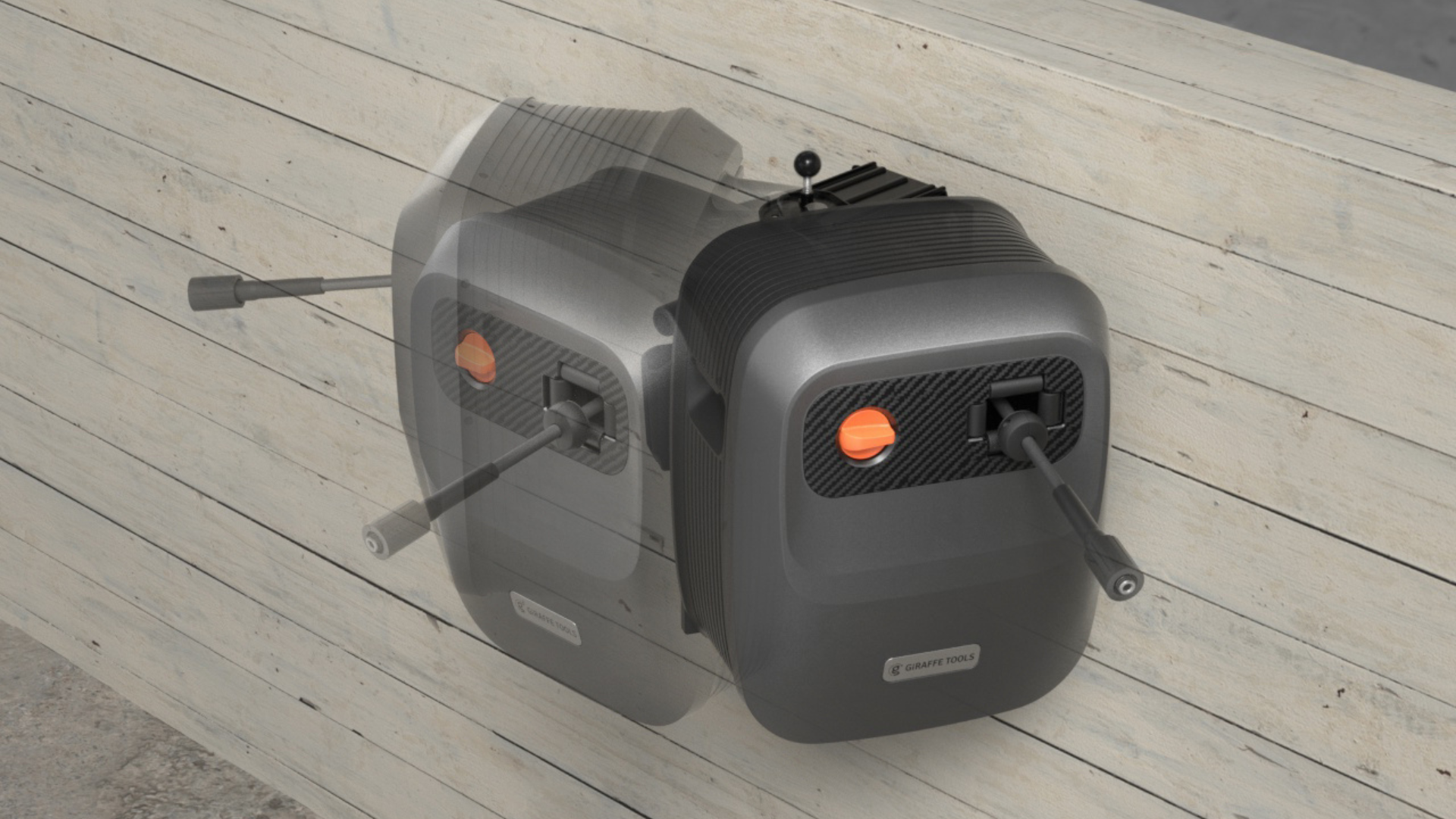 Reliable Locking
The unique locking mechanism enables multiple fixed rotating angles, ensuring a stable and steady cleaning without any shaking or instability during use.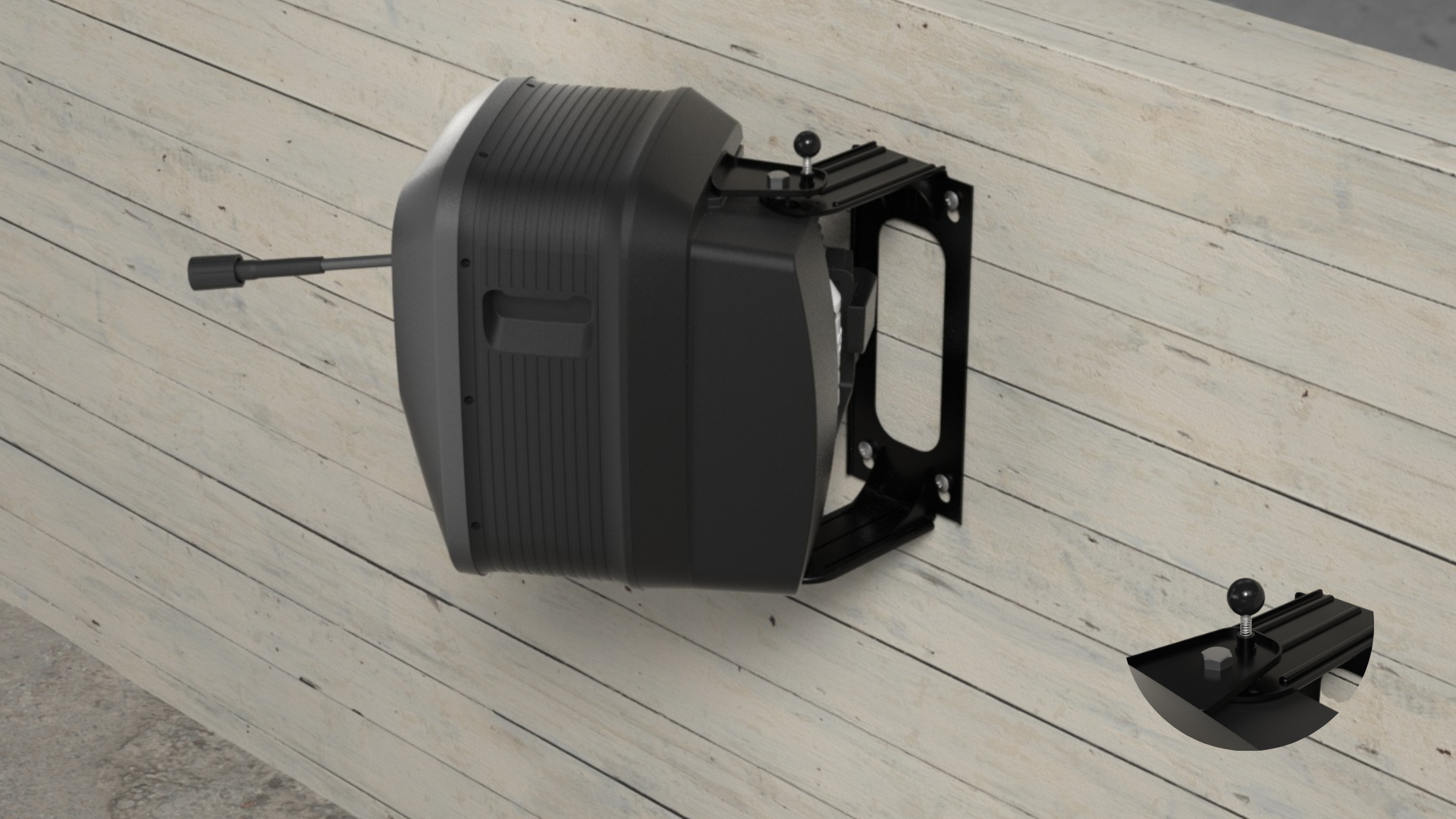 Stylish Stable Casing
Stylish design perfectly conceals the hose. Heavy-duty polypropylene material casing is highly resistant to pressure, impact, and any climate.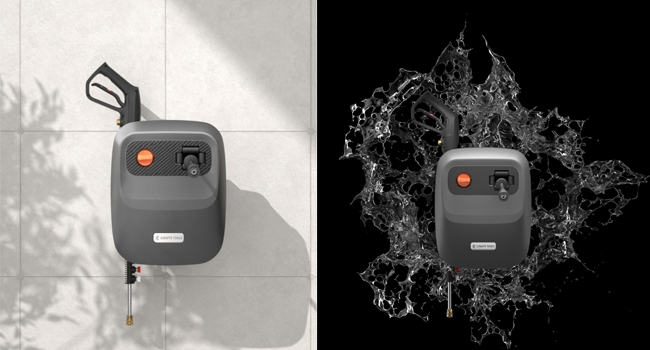 Versatile Room-Saving
The innovative swivel wall-mounted design maximizes storage capabilities. Enjoy clutter-free spaces no matter the size of your area.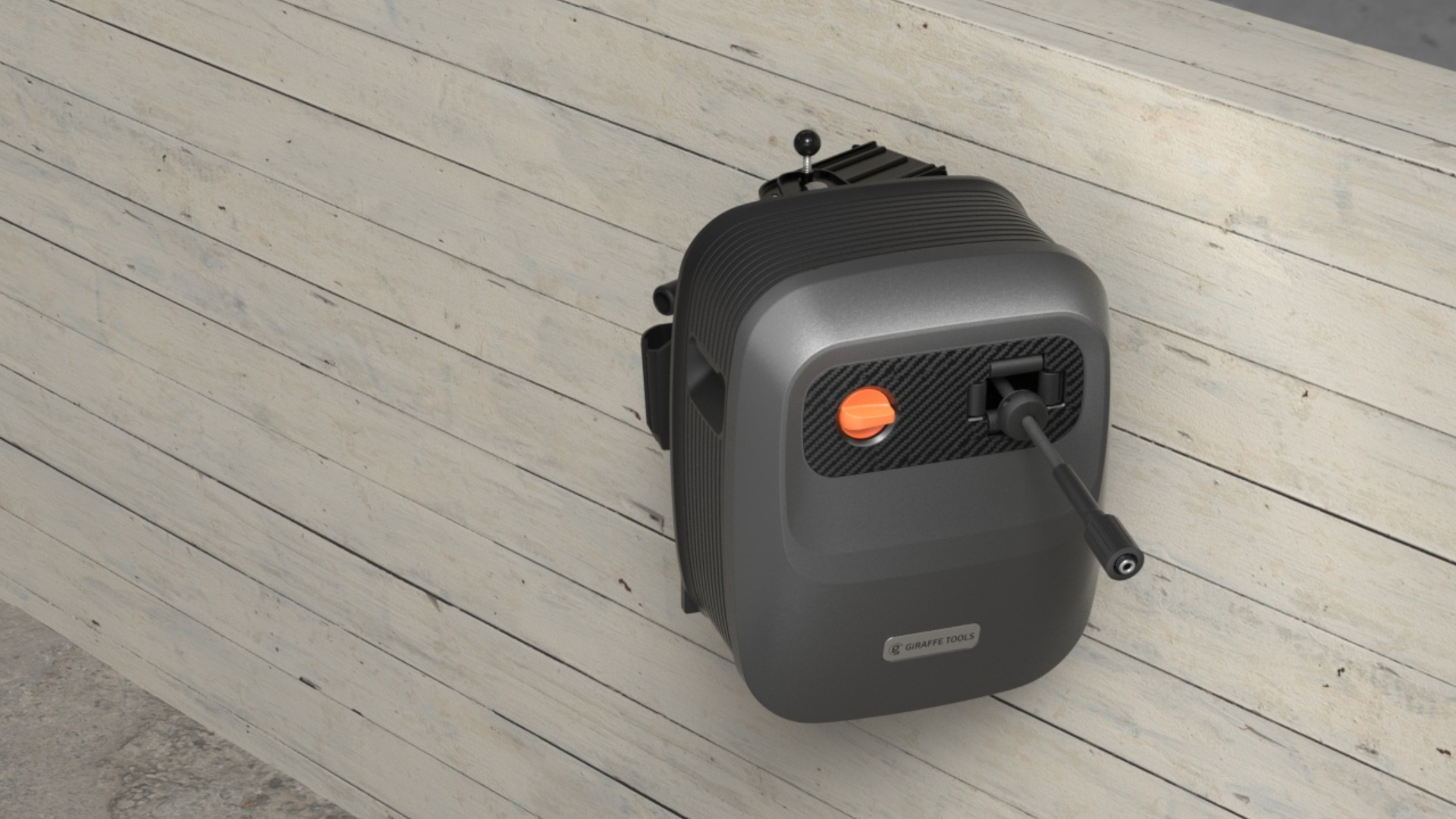 Easy Cleaning For Anywhere, Anytime.
No Extra Setup, Easy Operation
The all-in-one unit eliminates the hassle of assembly steps and the worryof missing parts. You can just turn on the machine and pull out the hose toclean.
Quick Nozzle Change, Versatile Clean
Equipped with 4 different spray nozzles (0°, 15°, 25°, 40°) to bring various pressure and water output. You can effortlessly clean every nook, cranny, and stain, experiencing ultra-convenient cleaning.
Breezy Retraction, Automatically Tidy
You don't have to bend down and tidy up the messy hose after you finish cleaning. Simply give the hose a light pull and it will automatically arrange itself neatly.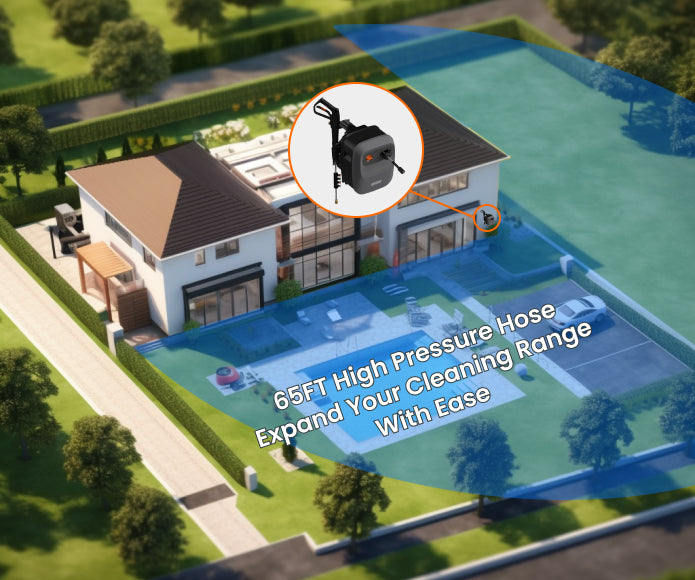 It can effectively clean a wide range of surfaces and materials with its various pressure and water flow settings, making it suitable for cleaning vehicles, pavements, buildings, outdoor furniture, etc.
Equipped with a 65ft high-pressure hose that is wear-resistant and won't be pierced by sharp objects. With a coverage area of up to 1300 square meters, it can handle any cleaning task with ease.
Innovative Grandfalls, Superior Performance
#1 Rated Retraction
Retract the hose by gently pulling it in the retractable system. Retractable system can wind the hose neatly without the trouble of kinking
Shift-Lock Mechanism
Toggle lock mode with a light pull. The hose automatically locks to prevent tangles and kinks, with no excess length.
Universal Motor
The stronger universal motor provides high speed rotation and high starting torque for guaranteed cleaning power.
In the Box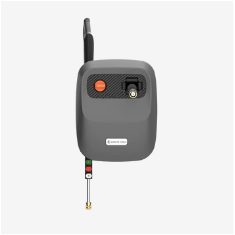 Grandfalls Pressure Washer G20
*1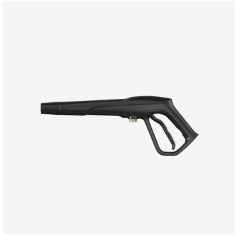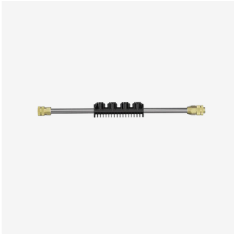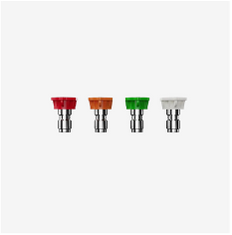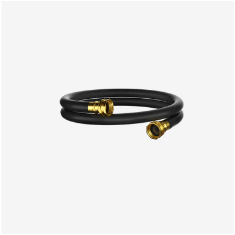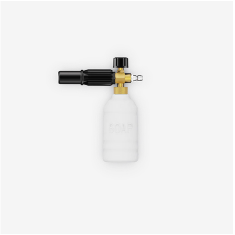 Metal-Connector Foam Pot
*1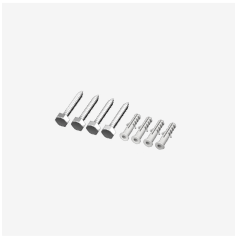 Specifications
Model Name
Grandfalls Pressure Washer G20
Casing Color
Bach Silver/Light Silver
Max. Water Inlet Temperature
104 F/ 40C
Suggested Water Inlet Pressure
<0.8MPA(116PSI)
Rated Pressure
14MPA(2075PSI)
Size
23.34"*19.17"*13.89"
G20B is equipped with black ordinary hose. G20 is equipped with grey ultra-soft hose.
Yes, you can replace the pressure gun and gun lance together. Recommended after market nozzles are between 2 and 3.5. The gun if possess a threaded connection should be m22-14mm to pressure hose.
It can be mounted on an outdoor wall and is very easy to disassemble. However, we recommend to disassemble it and place it indoors during winter to prolong the life of the product.
The hoses are a black ordinary hose and a grey ultra soft hose. The grey one is softer, more resistant to wear and kinks, and not easily impaled by sharp objects, extends the service life.
The project team has begun turning their production into the final product. The expected shipment date is in December 2023.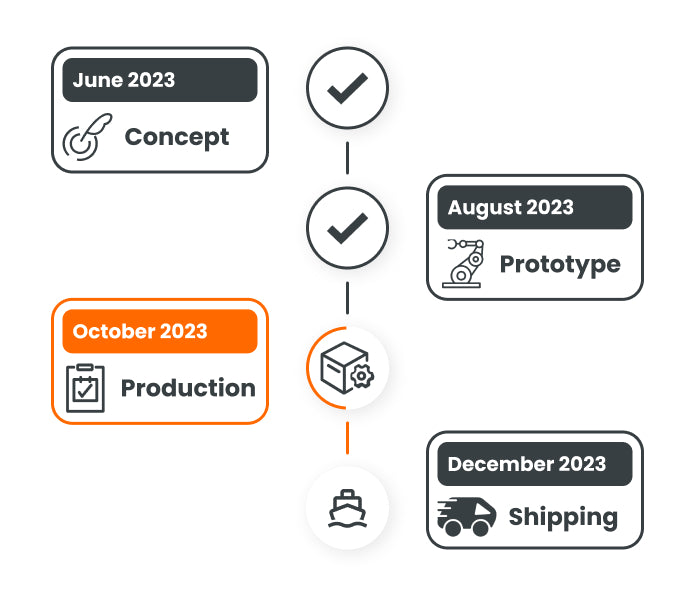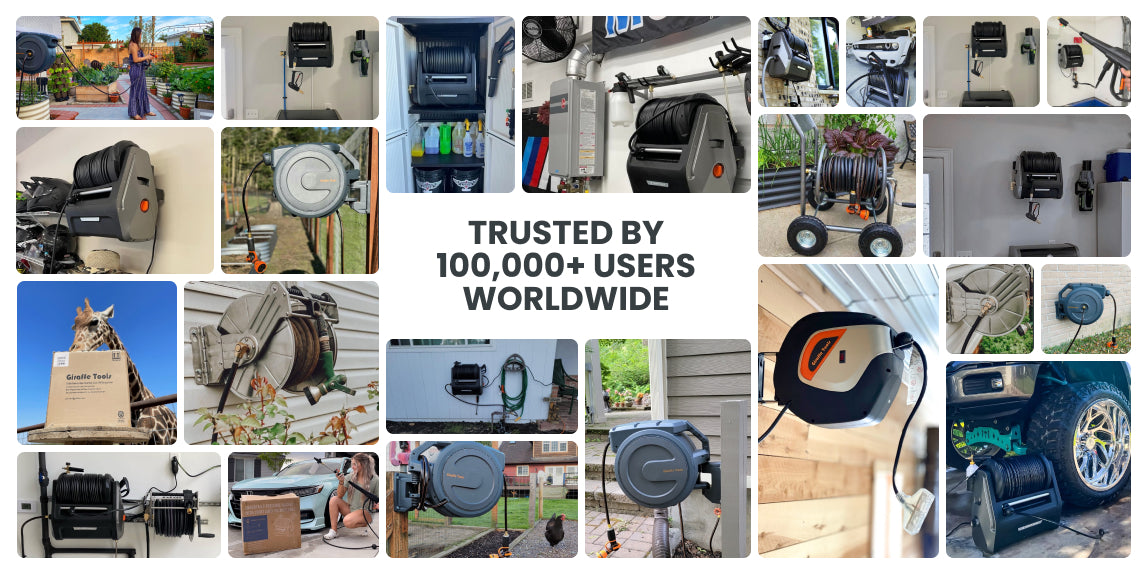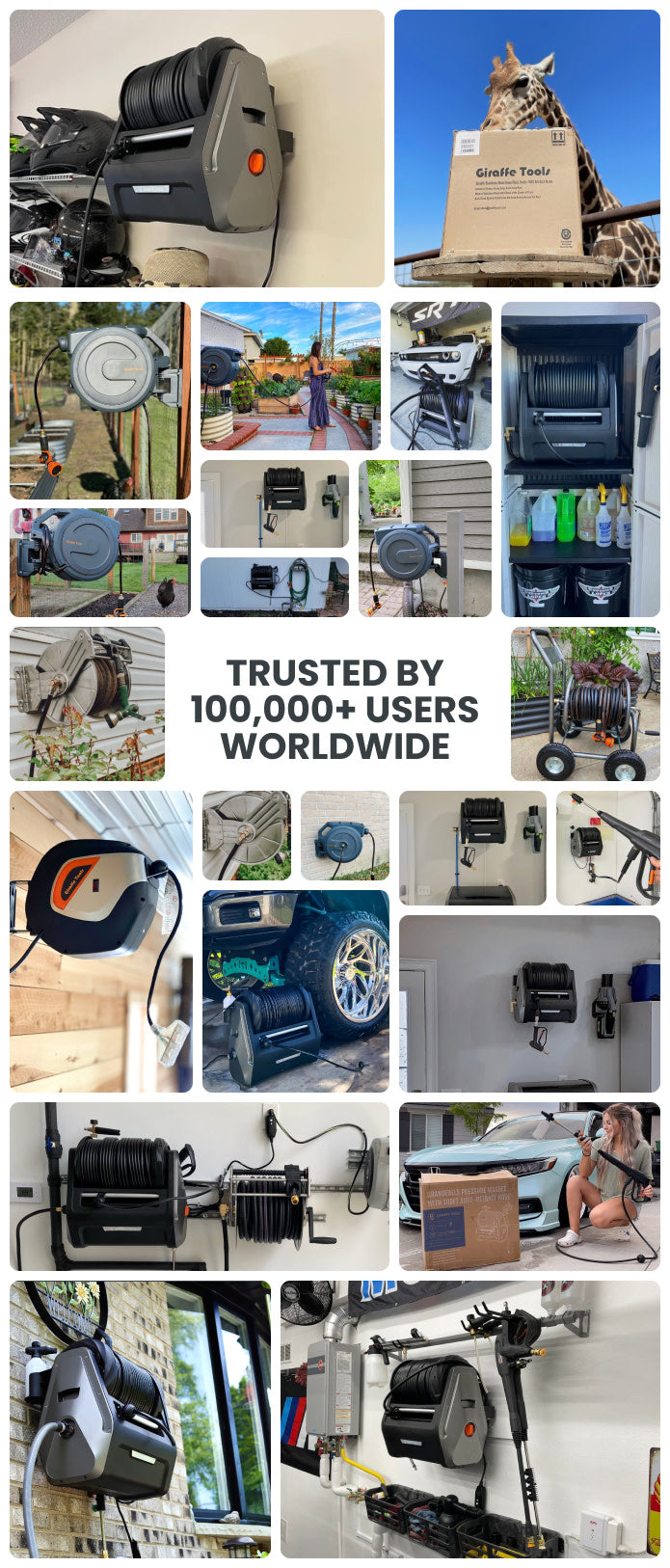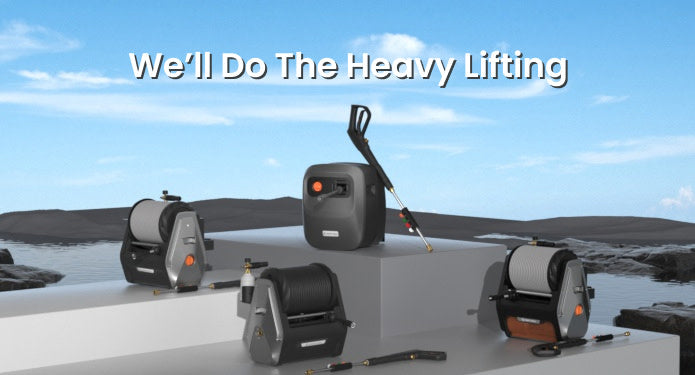 Giraffe Tools, the leader in the global retractable hose reel and pressure washer market. Giraffe Tools was established with a simple goal: to take the heavy lifting and hoisting out of tasks that were once cumbersome - from car repairs, to deep cleaning, to garden tending, and everything in between. We are committed to consistent innovation and improvement to create the best products out there, so you can enjoy the fruits of your labor without the backbreaking work. Let us do the heavy lifting so you don't have to.
Grandfalls Pressure Washers creatively consider and combine the high pressure of traditional cleaning machines and the convenience of high-pressure lithium electric water guns,making outdoor cleaning operations no longer stressful. With its wall-mounted design, Giraffe Tools offers a convenient and easy-to-use Pressure Washer; You only need to choose the right place to mount it, saving space and storage time. When you need to use the equipment, you can simply pull the hose, and the smart lock will stop at the desired length, once you are done with your tasks, you can gently tug the hose, and it will retract effortlessly,keeping everything perfectly organized.